7 Benefits of focusing on patient retention
News & Announcements
Posted: January 15, 2018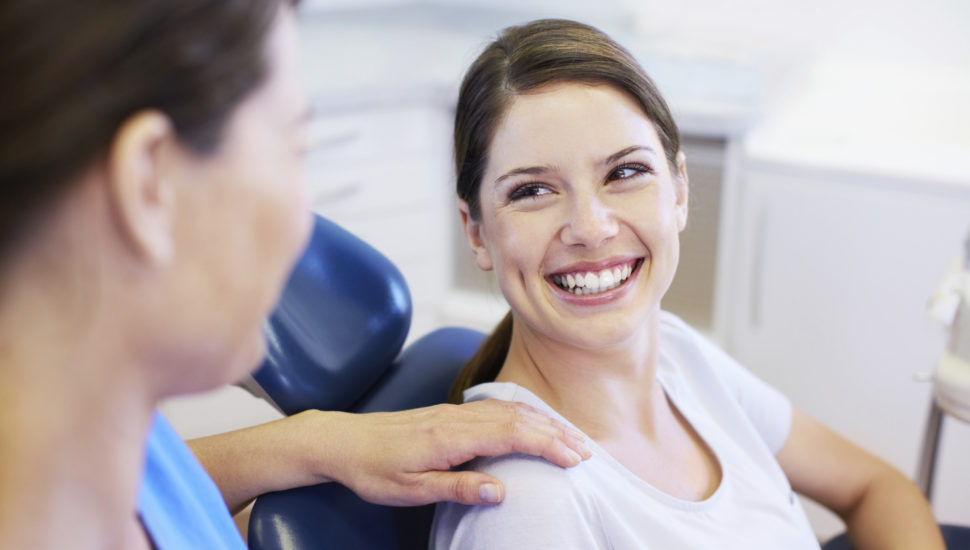 Many dental practices fall into the trap of devoting majority of their resources to attracting new patients. While acquiring new patients is a worthy pursuit, your existing patient base is a gold mine for your practice and ensuring maximum sustainable growth in the future.
Top benefits of focusing on patient retention:
It's cheaper than acquisition
Did you know "it costs approximately five times as much to acquire a new customer" it's therefore significantly more cost-effective to keep someone in the fold than to focus solely on bringing in new patients.
There has been plenty of research into acquisition vs retention, and every one of them has come back with the economics favouring retention as the more viable focus.
Increases likelihood of repeat business
Loyal patients are more likely to come back to your practice and engage in your services and products than new patients. According to a study, existing customers are 50 percent more likely to try new products and services than new customers. So how can you motivate your existing patients to do repeat business with you? Many factors help practices to build customer loyalty as well as bring repeat business some of these include providing a consistent exceptional patient experience, regular communication to ensure your practice is top of mind and introducing loyalty and reward programs.
Loyal patients tend to spend more
Loyal patients have an established relationship with you and your practice, and they trust you more than a new patient. A long-term patient is likely to spend more with each visit than someone new who walks into your practice for the first time. This is because accumulated trust built through the years will make the patient more confident to consider recommendations and other valuable services.
Reduced marketing costs
While consistent efforts into your practices online presence and social media marketing is critical, individuals are strongly influenced by referrals from trusted friends and family. Word-of-mouth is the cheapest but the most effective marketing tool as it helps increase brand awareness, engage patients and attract potential patients. Loyal customers play an integral role in word-of-mouth marketing. Loyal customers talk about your brand publicly, share positive feedback, refer their friends and families, and are more likely to like or share your posts on social media.
Lower cost to service
Long-term patients are easier and more profitable to serve. This is because they are familiar with a practice's services and products, which helps them to solve most of their issues by themselves or by using an online knowledge base or FAQ. To help achieve this, you will need to ensure you enable self- education of your patients via a useful and relevant website and social media channel. IDN offers members access to a comprehensive a Practice Marketing Guidelines document that outlines how to maximise the effectiveness of your communications channels and highlights all aspects of how to market your practice.
Leads to increased word of mouth referrals
Your loyal patients and raving fan patients will always be your best source of new business.
If your patients are happy with their experience at your practice they are more likely to refer their friends and family and complete positive online google and Facebook reviews which are continually growing in importance and heavily influencing dental provider selection.
Engaged patients provide valuable feedback
Feedback is essential to the success of any business. Gaining feedback and input from your patients is critical to ensure continual improvement and minimisation of any aspects that are not proving to be effective for your practice.
Your patients will be grateful and empowered by the opportunity you have provided them to contribute to the future running of your practice. Just by asking, you can differentiate your practice and you let your patients know that you genuinely care about them and that their opinion counts.
The most important thing to remember is to not lose sight of your existing patients whilst in pursuit of new ones.
To find out more about how joining IDN can help you to grow your practice and maximise retention, please contact us today!
What members are saying about joining the IDN movement
http://www.independentdentist.com.au/member-testimonals/
Find out more about IDN benefits here