7 reasons why branding is important for your dental practice?
Marketing tips for dentists
Posted: March 12, 2018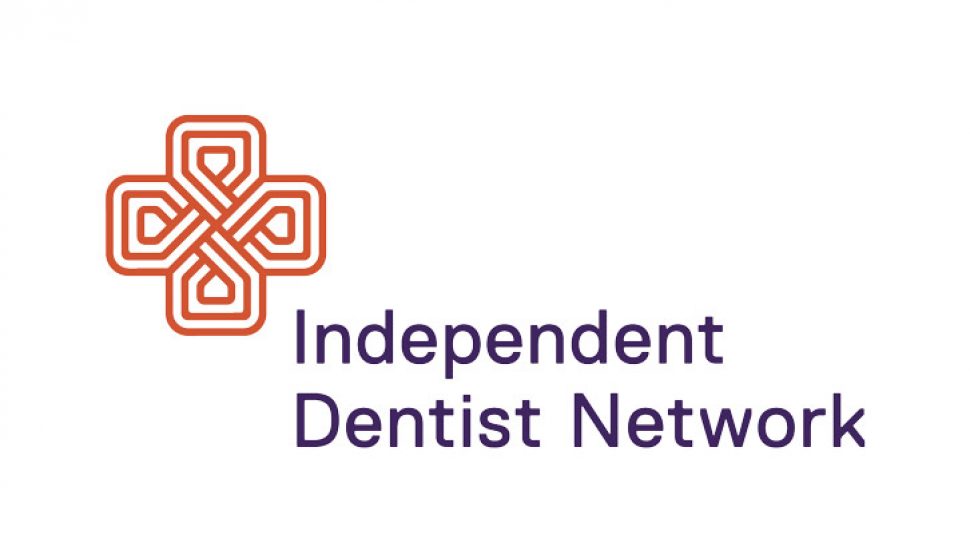 Although you may know you have a fantastic dental practice and provide an excellent service, the reality is there is also plenty of competition for patients to pick and choose from. All it takes is a quick google search, and the endless options are at their fingertips. That is why branding, and maximising your brand presence is so important to ensure you stand out and keep patients coming back and referring.
Let's start by asking the question-what is branding?
Branding goes way beyond just a logo. When you think about your brand, you really need to think about your entire patient experience…everything from your logo, your website, your social media experiences, the way you answer the phone, to the way your staff and practitioners interact and follow up with your patients.
When you look at this broad definition of branding, it can be a bit overwhelming to think about what is involved in your brand. It helps to run through the entire patient experience and identify all its touch points, that is every time a patient or prospective patient has contact is relation to your brand.
In short, your brand is the way your patient, who is primarily also your customer perceives you. See below reasons why your brand is important and how it can make or break the success of your dental practice.
7 reasons why branding is important for your dental practice:
Defines who you are and what you will deliver
It is important to remember that your brand represents you…you are the brand, your dental practice team is the brand, your marketing materials are the brand. What do they say about your practice, and what do they say about what you're going to deliver (promise) to your patients?
Your brand should immediately tell a patient something about the quality or service and what to expect.
Differentiates you from your competitors
Today more than ever, it is critical to stand apart from the crowd. Your brand is ultimately your promise to your patient. You want to create a brand that not only helps your patients identify you, but helps you create a connection with them – and ideally, you want them to choose your brand over your competitor's. Understanding your brand positioning and identifying and leveraging how you are different from competitors is a key element in successful branding.
Helps tell your story
Your full brand experience, from the visual elements like the logo to the way that your phones are answered, tell your patients about the kind of practice you are.
Inspires, motivates and helps direct your team
A clear brand strategy provides the clarity that your team needs to be successful. It tells them how to portray your image, and how to meet your business goals.
Helps you connect with your patients
A good brand connects with people at an emotional level, they feel good when they choose the brand. Selecting a healthcare provider of choice is often an emotional experience and having a strong brand helps people feel good at an emotional level when they engage with the practice.
Makes it easier to refer
People love to tell others about the brands they like and respond to. People wear brands, eat brands, listen to brands, and use brands and they're constantly telling others about the brands they love. On the flip side, you can't tell someone about a brand you can't remember. A strong brand is critical to generating referrals and interest.
Provides value to your business
A strong brand will provide value to your organisation well beyond your physical assets.
Branding is highly important and being consistent with your brand and how it is conveyed is just as important. Have clear guidelines about what your practice offers and stands for – and then make sure that message gets communicated to your team and patients in everything you do.
Strengthen your brand further with IDN
By joining IDN you can help to further strengthen your brand. By choosing to become part of Independent Dentist Network your practice gains access to utilise the extensive portfolio of resources available and the ability to co brand your practice as being a member of the successful national network of independent operators combining to leverage market force and scale.
Find out more about the benefits of joining IDN