The Creep Towards Managed Care in Australia
Health Fund Updates
Posted: April 20, 2016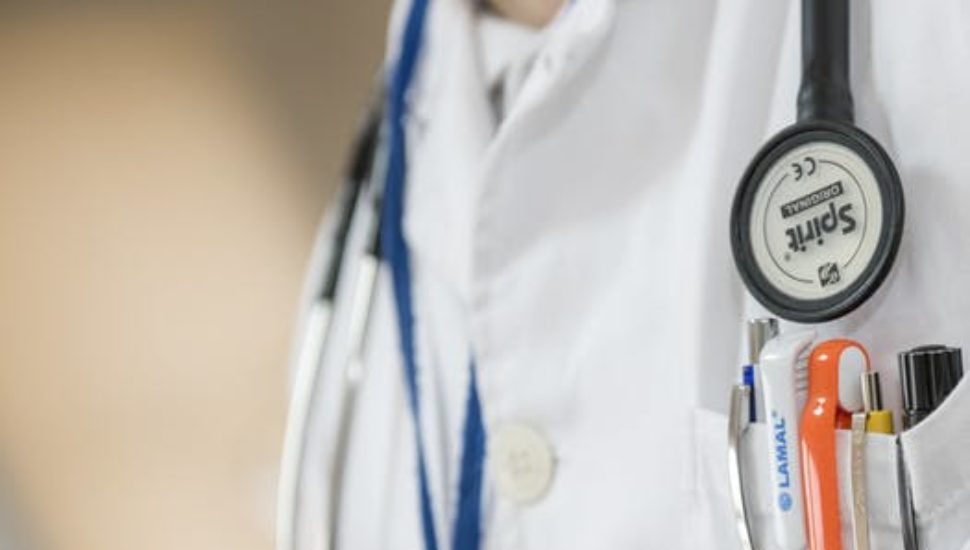 Below the radar Health Funds are currently collectively lobbying Federal Government to allow them to take a prime role in managing patient care.
Their base argument is that they claim to be able  to lower the cost of Medicare by managing  patient health on a preventative basis and thus lowering the costs of  visits to GP's and Hospitals.
They want to see a change to Government paying for Quality of Care outcomes rather than the number of treatments performed. What a wonderfully vague definition of qualification for a payment. Who makes the judgement ?  The Health Funds are putting their hand up to play that role.
The following article from the Australian Newspaper details their argument.
THE AUSTRALIAN.
MONDAY, AUGUST 31, 2015
Wrong Incentives driving up health costs'
HEALTHCARE: The head of Members Own Health Funds has called on the government to step up healthcare reform to provide incentives to doctors for quality outcomes, not the number of procedures performed, amid inflation concerns.
Troy Sheehan, chief executive of the group that consists of 15 of Australia's not-for-profit health funds, said the rate of inflation in the cost of delivering healthcare was driving increased premiums.
To slow that inflation in the cost of delivering health care we need some government intervention," Mr. Sheehan said.
"The medical profession is reimbursed by how many procedures that they perform as opposed to the outcomes that they deliver.
This means that there is no incentive for delivering better health outcomes yet there is incentive in delivering more services and seeing more patients."
He warned that while that system existed it was going to be hard for health insurers to curtail the inflation they were seeing in the cost of healthcare delivery.
"If we let if keep going the way it is, premiums will keep increasing and it will be the consumers that ultimately fit the bill," he said.
Mr. Sheehan said the obvious big issue for the health insurance sector was affordability, with some family premiums now reaching in excess of $5000 a year.
"We are seeing premiums increase by greater than people's income and we are seeing healthcare cost inflation going at 6-7 per cent compared to CPI of 2-25 per cent," he said.
The gap between premiums and income is only widening and we are at the early stages of seeing members having to downgrade or drop cover because they simply can't afford it anymore."
The head of the group, which includes HBF, Australian Unity and GMHBA, also argued that if there were insurers that were answerable to investors, such as Medibank and NIB, skimming a little bit off the top to pay shareholders, then that would add to the affordability issue.
He pointed to the strong annual results posted by Medibank and NIB this week, saying that it showed they managed to increase their profit in order to pay dividends to shareholders.
"We expressed fears of this happening when Medibank listed, which was one of the key catalysts of us getting together to educate the public on this issue," he said.
Their members may not feel like they are being directly impacted, but there is no doubt that a proportion of the money they pay in their premiums is not going towards services or claims or benefits; if going directly to the shareholders' pockets."
The most recent quarterly statistics from the ombudsman had recorded the highest number of complaints directed at private health insurance companies since 2003.
Medibank, NIB and Bupa, which have a combined market share of 635 per cent, were responsible for 682 per cent of industry complaints, according to Mr. Sheehan.
Members Own Health Funds, with a combined market share of 205 per cent, was responsible for 1325 per cent of complaints.
"Our share of complaints is considerably less than our market share, which reflects that we are for our members," Mr. Sheehan said
"Health insurance should not be driven by wanting to put money back into shareholder pockets."
SARAHJANETASKER
You will note that they claim that the cost of increasing health care is driven solely by the number of treatments performed. Not by compounding annual inflation, an ageing population or natural population increase.  In other words cut the number of treatments and reduce the Health Funds  payout costs.!
Although Dentistry is not directly mentioned the implication to our industry is obvious.
The above article also shows a new development wherein the Non Preferred Provider Funds are separating themselves from the privately owned Health Funds such as Bupa and NIB. They imply that the shareholder owned funds are increasing their profits at members cost.
Interestingly they do not declare that their profits have steadily increased over the past 5 years…