What Dental Patients Should Know About Health Insurance
Health Fund Updates
Posted: January 27, 2016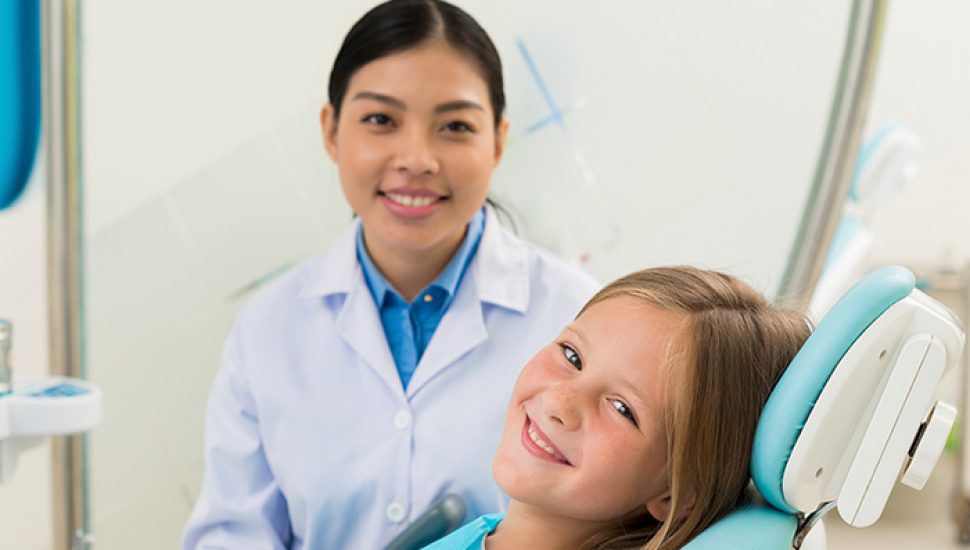 The vast majority of those having extras health insurance cover are shamelessly ripped off by health funds. Policies broadly fall into three classifications, being:
Hospital cover which, dependent on policy, may or may not include major items like hip surgery or obstetrics.
Extras cover, which provides support for dental treatment, being 50% of payments, optical and, in most policies, a smattering of physiotherapy, chiropractic and podiatry services. However, there are usually a lot of exclusions and items are rationed.
Bundled policies of hospital and extras cover.
Health funds make their big profit margins on extras cover because of their ability to ration benefits to members. They make far lower margins on hospital cover because of their inability to ration hospitalisation.
Facts:
500,000 health insurance policies were cancelled or downgraded last year, according to Consumer Health Forum.
Approximately one in four health fund members have had claims rejected, according to Consumer Health Forum. One in five don't know what their policies cover, and only one in four find it relatively easy to compare policies. Overall only half of those insured think their policies adequately cover their needs.
For those who insure to avoid paying the Medicare surcharge, hospital cover alone will achieve this and is the more rational choice because it covers the big ticket items, like hip replacement and heart surgery, but be careful to read what your particular policy covers and what it doesn't.
According to the President of the ADA, extras policies pay out only 78 cents in the dollar in benefits. Since funds' average administrative costs are 8.5 cents per dollar, this leaves 13.5 cents in the dollar as pure profit to the health fund on this form of insurance.
The big three 'for profit' insurers are Bupa, Medibank Private and nib. Bupa remits its profits to its British parent, while Medibank Private (including its subsidiary AHM) and nib are public companies required to pay dividends to shareholders. Other funds use profits on extras tables to top up the reserves backing their hospital insurance policies.
Health insurance advertising dwells heavily on extras cover, because that's the most profitable for the health funds, and therefore the least beneficial to policy holders.
Health funds do not select dentists on the basis of their training, experience, quality of facilities or ability to provide a wide range of treatments. They select purely on cost to the fund. In practice, highly skilled proprietors of good practices who attract the largest followings of patients are the least likely to be preferred providers to health funds.
In 2015 health funds increased their premiums by an average of 6.18%, which is far greater than the rate of inflation.
Consumer group Choice spokesman Tom Godfrey has indicated that people would be better off keeping extras premiums in the bank and personally paying bills for extras such as dental treatment and spectacles.
Private Health Insurance Administration Council (PHIAC) CEO Shaun Garth was quoted in the Advertiser 30/3/2015 as saying extras cover was an irrational purchase and 'probably doesn't make sense'. However, funds 'spend a lot of money advertising it'.
Consumer Health Forum CEO Leanne Wells has called for 'junk' policies to be weeded out, and has pointed out that there are now 48,000 health policy options on the market. See the Australian 8 January 2016 and the Age 8 January 2016.
Health Minister Sussan Ley was quoted in the Australian Financial Review of 29 October 2015 as saying that health insurance policies which exclude certain procedures often surprise patients who have paid for increasingly expensive cover and are a waste of money and need to be fixed.
The Medibank Private Ltd prospectus offer to potential shareholders prior to that company's listing on the stock market showed that 96% of hospital related expenses are covered, but on average only 52% of extras cover expenses are paid out.
The overall conclusion
Hospital cover is usually a rational choice for those who would otherwise pay the Medicare surcharge, but for the vast majority of fund members, extras cover is a blatant rip-off.
Long-term, the best value for most will be in insuring with one of the smaller mutual funds and limiting insurance cover to hospital only cover. Certainly if you have got good teeth and good eyesight, extras cover makes no sense at all. It's also important to check whether you are paying for something that is not needed, for example women who are past the child-bearing phase of their life sometimes find they are still paying for obstetrics cover.
Personal disclosure
My wife and I have hospital insurance cover only through a mutual fund.
Graham Middleton
SYNSTRAT.