How to handle a negative online review
News & Announcements
Posted: February 9, 2018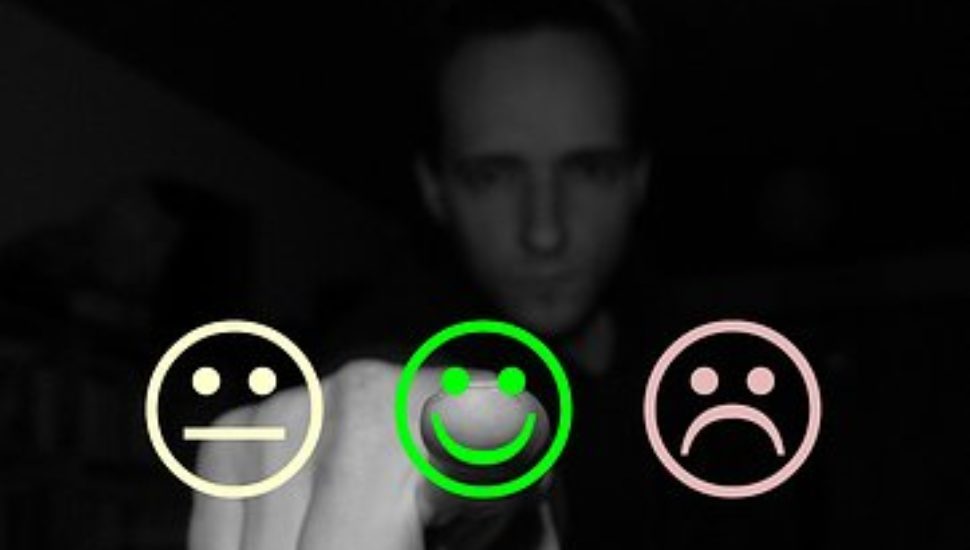 Patience experience is everything!!
Online reviews are becoming more popular and are now part of the decision- making process for consumers. For most dental practices, a good online reputation is critical.
72% of people say a positive online review will make them trust a local business more and numerous surveys have found that a high proportion of customers regard online reviews as credible.
Many review sites point out that very negative (e.g. 1 or 2 star) reviews make up a relatively small proportion of all reviews posted with most people taking the most notice of the average star rating. Still, negative reviews can have a significant impact, so it's important to manage them effectively.
What to do if you get a bad online review:
Act swiftly: Investigate-explore both sides of the story
Make contact personally offline, be professional and empathetic. Thank them for their feedback and let them know you appreciate their input. You may be able to persuade them to change their review once they have been heard
If you can't get in contact, encourage them to do so
If you can't identify the person who left the negative review, leave a comment on the review, encouraging them to contact the practice
If possible fix the problem, patient loyalty is key, and you could turn them around to be a fan
Learn from it-listen to feedback and act where possible to make improvements
Encourage more positive reviews from raving fans
When personally making contact with the person who created the negative review:
DO:
Let the person speak and take their time
Listen
Acknowledge their feelings
If necessary, apologise
Reflect
Show you are interested
Ask questions
DON'T:
Take it personally, try not to get defensive
Tell the person to calm down
Get angry or aggressive
Raise your voice
Interrupt
Make false promises
Breach their privacy
Use this as an opportunity for you to control your reputation and define your brand, in a positive light, by showcasing your willingness to address their issue.
New patients are smart. Dentists and patients alike know that occasional challenging experiences at the dentist are inevitable and that a patient will sometimes react negatively to their experience. How the practice responds to a negative review will be the determining factor in whether the review is damaging to the practice or becomes a great marketing opportunity.
Things you can do to prevent a negative review:
Facilitate communication before they go online
Check in with patients before they leave the practice
Consistently provide an exceptional experience
Use online surveys to identify areas needing improvement
It can be a challenge, but it's important that you try not to take it too personally, rather look at the situation objectively and use it as a learning experience to help you avoid a similar situation in the future. Try to use each negative review as a chance to learn something new and enhance your patient experience.