Health Funds cannibalising their own Preferred Provider Base
News & Announcements
Posted: October 12, 2018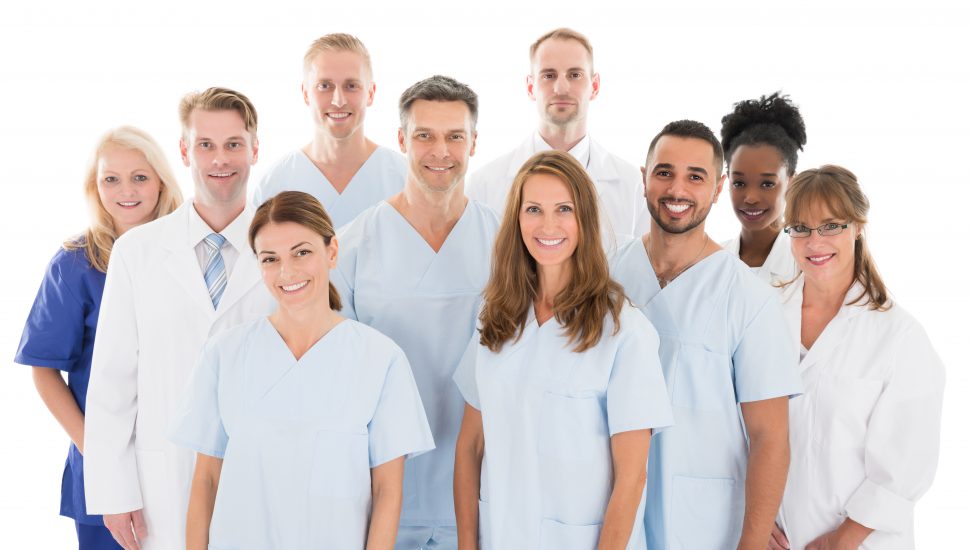 As some health insurance funds continue to establish their own clinics, clear evidence is emerging that they are starting to direct their own members away from that fund's preferred provider
base to their own clinics. In particular, the funds are establishing centres where they have a high concentration of members.
The motive for this strategy seems to be to gain control of the relationship between the fund and its members (patients) to influence members to come into the fund's own service structure.
The fund will then be able to have an indirect (or even direct) influence over treatments, including control of fees, referral to inhouse specialists, as well as controlling costs (rebates) resulting in
raising profit and lowering costs. After years of the funds extolling to dentists the benefits of becoming a preferred provider in order to build a wide service base,
some health insurance funds are now tightening the screws on costs by fixing fees for extended terms, and increasing treatment exclusions to influence patients into choosing cheaper treatment
options to save money. The end result is that many preferred provider practices are now seeing a decrease in profitability of more than 15%.
Click here to read full article health-funds-cannibalising-their-own-preferred-provider-base-finaldocx