Health Insurance Costs Rise Yet Again – And Now the Spin Begins.
News & Announcements
Posted: April 1, 2016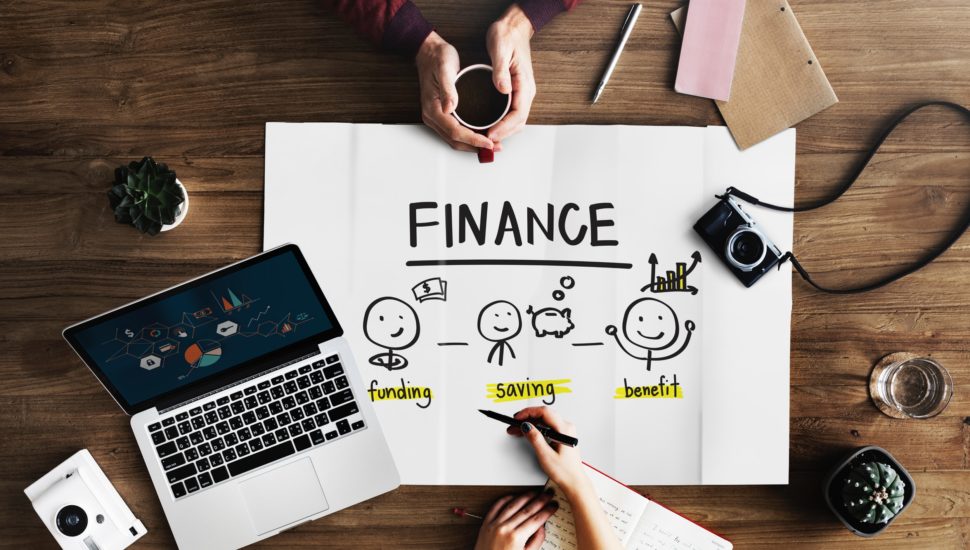 Qantas has moved into the health and travel insurance business, partnering with insurer NIB and is offering points to frequent flyers who exercise regularly.
The airline's spinoff Qantas Assure is hoping to covert enough of the brand's 11 million frequent flyers to snare 2-3% of the private health insurance market within five years at a time when rapidly rising premiums are seeing hundreds of thousands of Australians walking away from their policies.
The incentive is enough points to fly to London in the first year for people who exercise regularly, and up to 15,000 points annually after that.
QFF members who buy insurance through Qantas Assure will be able to download a wellness app that links to fitness wearables, allowing them to earn points for keeping active.
It would appear the plan is to attract already healthy people who will have less cause to make claims on their policies. This will then provide the margin to pay for the reward points without affecting the profit margin.
History tells us that over time the threshold to earn the reward will be gradually increased.
There will be an influx of new members from sporting clubs and fitness fanatics who will be blinded by the reward offer rather than looking closely at the policy terms and conditions.
The hidden agenda of getting members to wear devices that provide personal critical health data to a health funds that will be used for risk assessment is well covered by the "spin"
A good product or service stands on its performance and value to its customers and doesn't need to reward schemes.