The New Health Insurance Three Card Trick
News & Announcements
Posted: October 17, 2017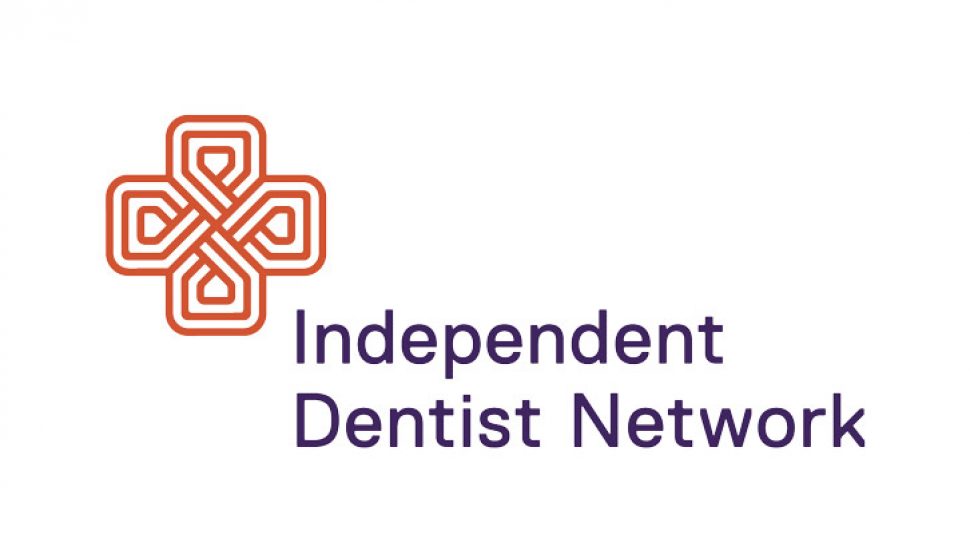 Health Minister Mr Hunt is claiming a major change that will benefit Health Insurance policy holders.
It is a major change that will benefit both Government and the Health Insurance Funds but no real benefit for policy holders.
Claiming that allowing policy holder to choose to pay a higher excess on claims is benefiting policy holders is unbelievable. The most vulnerable people may be tricked into thinking it will be a cost savings until the day they are faced with bid upfront payment when claiming for a major hospital or dental treatment.
The promised scaled discount for young policy holders is to counter the more than the current 10,000 cancellations per month. Both government and Health Insurance Funds need young policy holders as it through their Ancillary cover and lower hospital claims that they save money and make profits.
Pigs flying past will be an anti-climax on the day I see Health Insurance Companies pass on to policy holders the $1b is reduced costs of medical devices. You will note that there is no detail on how the savings will be passed on. Proof of what really happens to the savings will be in the 2018-19 Health Insurance Companies profit margins.
By Mervin Saultry
IDN Managing Director
www.independentdentist.com.au