The Opportunity Dentists Have Been Waiting For
Health Fund Updates
Posted: April 20, 2016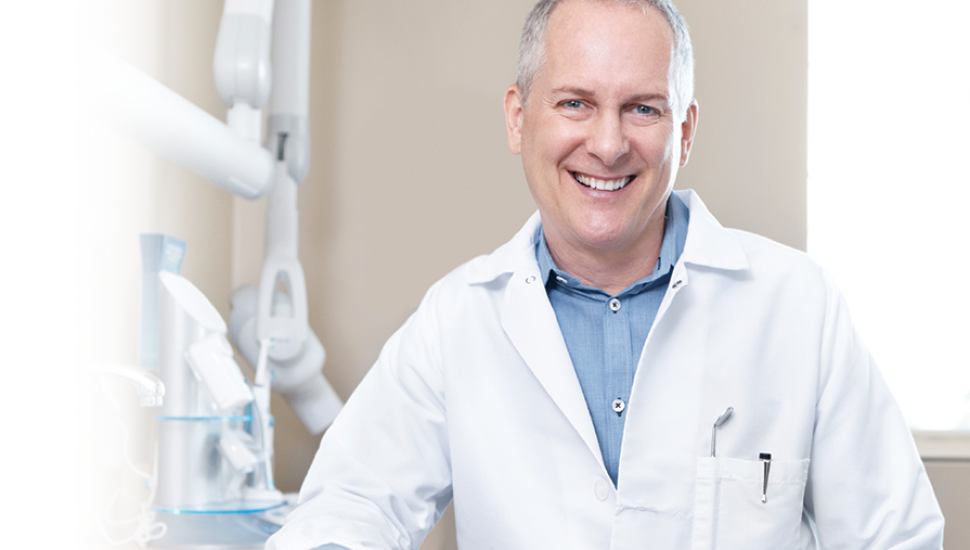 On THE 28TH of October the Federal Health Minister Sussan Ley delivered a terrific address to the National Press Club on health reform. The speech provided hope that a genuine revival of health reform may be possible.
http://www.health.gov.au/internet/ministers/publishing.nsf/Content/AE7E75A0438F3E9ECA257EEC00172B26/$File/SLSP151028.pdf
Sussan Ley's speech was about placing the consumer at the centre of the health system, and emphasizing innovation in preventing illness and over-servicing. These theme was centred patient health care efficiencies.
The key points in Sussan Ley's Address were:
Health insurance policies that exclude certain procedures – often surprising patients who have paid for the increas­ingly expensive cover – are a waste of money and need to be fixed. Health Minister Sussan Ley said
Ms Ley called on former ACC competition regulator Professor Graeme Samuel to assist with meeting consumers and the industry to work out how to remove unnecessary and costly regulation, or add value for the roughly half of the population that has private cover.
The Minister has created an opportunity to address /correct issues like the Health Funds denying their members freedom of choice of dentists or specialists and the active penalization of their members who do not comply with their Health Fund direction to attend owned or affiliated clinics by paying them lower rebates.
The recent trend in some Funds of excluding rebates on treatments that were listed as available when members joined but removed without notification to their members and only discovered when a member accessed the treatment and tried to claim a rebate is a misrepresentation at the very best.
In any other area of commerce the above action would result in inquiries and penalties but in the Health Industries where the Government has looked at any means of limiting cost it appears that the Government  has been silently  complicent in the denial of natural justice,. It is therefore very encouraging to see an opportunity to address these areas of chronic concern.
Like any opportunity its end value is what is done with it. Dentists have for a longtime been calling for action on these issues and now that the door is open to have an input it will be interesting to see how many are prepared to get actively involved and email Professor Samuel with examples of how the Health Funds actions and policies have adversely affected their patients.
I am aware that years ago the ADA tried hard to get the ACCC to take action against the health Funds but for the above reasons they were unsuccessful. I expect they again will be active with a submission to Professor Samuels but that alone may not be enough to swing the changes dentists want.
As the theme of this review is consumer focused all  dentists need to actively seize this opportunity to provide "coal face" feedback on a scale that will demand consideration by showing just how their patients are adversely affected and penalized and to offer practical suggestions as to what changes should be made
…If the issues generate a large response from a wide spread base then the person reviewing will appreciate the depth and impact of the problems and be more inclined to .act.
To add value for effort it would be advisable to also on forward individual submissions direct to the Minister of Health M/s Ley via her own electoral office via www. http://sussanley.com/contact/  in the knowledge that her electoral staff will make sure she is aware of the wide spread concern and the requested remedial action.
This is no time to use the usual excuses of being time deprived and that it's the ADA's job.
It is time for every dentists to act to fix something that is clearly wrong and directly affecting them and their patients. The following quote is very applicable.
"It turns out that the important driver of change is the willingness to make it happen.

If everyone concerned with realising the opportunity doesn't want to get behind it, then the chances of success are slim. Understanding the problem to solve is one thing.

Caring enough to want to do it is the key"
Mervin Saultry.
Dental Innovations. www.dentalinnovations.com.au