Patients Not Getting Value From Health Funds
Health Fund Updates
Posted: January 27, 2016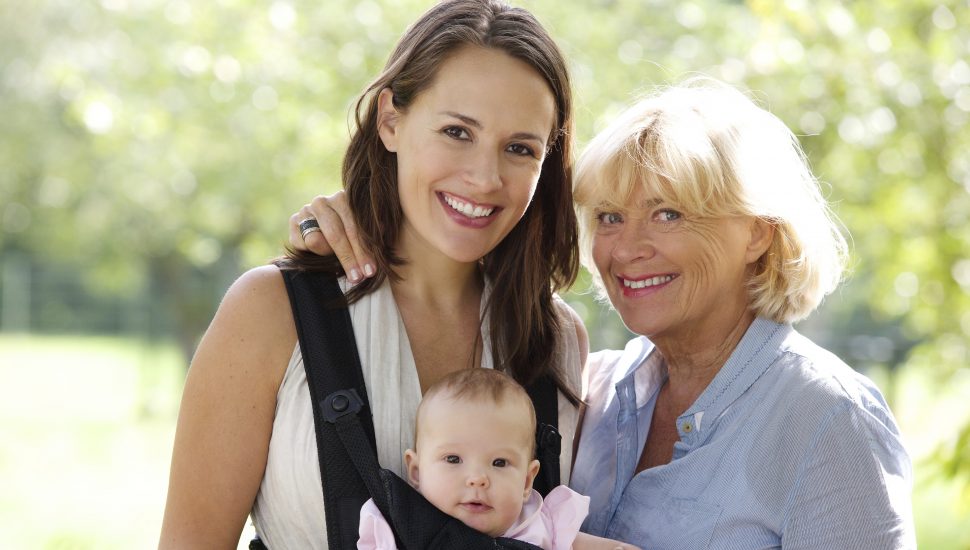 On the 28th of October the Federal Health Minister Sussan Ley delivered a terrific address to the National Press Club on health reform. The speech provided hope that a genuine revival of health reform may be possible.
Sussan Ley's speech was about placing the consumer at the centre of the health system, and emphasising innovation in preventing illness and over-servicing. This theme was centred on patient health care efficiencies.
The key point in Sussan Ley's Address was that health insurance policies that exclude certain procedures – often surprising patients who have paid for the increasingly expensive cover – are a waste of money and need to be fixed.
Ms Ley called on former ACC competition regulator Professor Graeme Samuel to assist with meeting consumers and the industry to work out how to remove unnecessary and costly regulation, or add value for the roughly half of the population that has private cover.
The Minister has created an opportunity to address and correct issues like the Health Funds denying their members freedom of choice of dentists or specialists and the active penalisation of their members who do not comply with their Health Fund direction to attend owned or affiliated clinics by paying them lower rebates.
The recent trend in some Funds of excluding rebates on treatments that were listed as available when members joined but removed without notification to their members and only discovered when a member accessed the treatment and tried to claim a rebate is a misrepresentation at the very best.
In any other area of commerce the above action would result in inquiries and penalties. However, in the Health Industries, where the government has looked at any means of limiting cost, it appears that the government has been silently complacent in the denial of natural justice. It is therefore very encouraging to see an opportunity to address these areas of chronic concern.