The Alternative To Health Fund Insurance
Health Fund Updates
Posted: February 9, 2016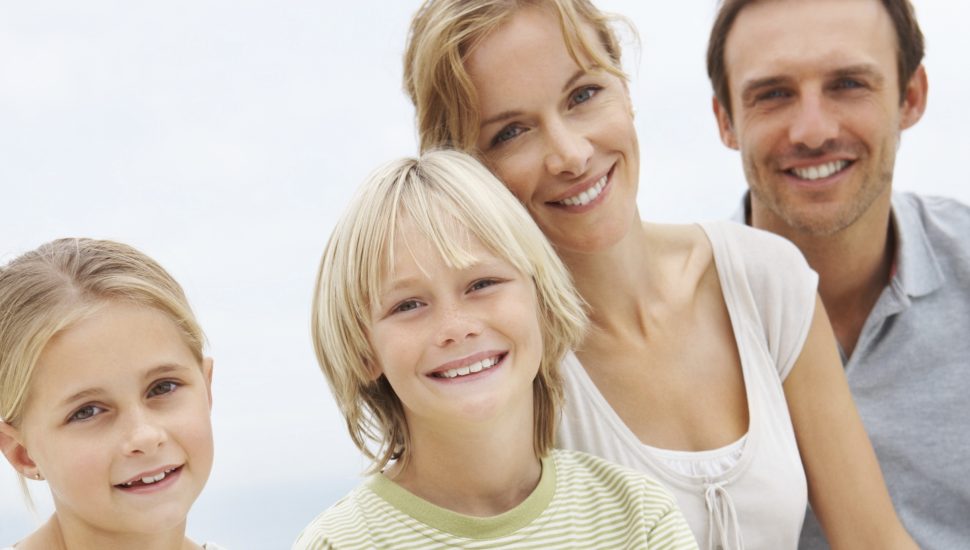 DENTAL  PREVENTATIVE CARE PLAN
Research shows that preventive dentistry delivered on a regular basis greatly reduces the risk of dental disease and provides a platform for a lifetime of improved oral health. We encourage such an approach and with this in mind we have designed our Dental Innovations Dental Plan to reward loyal patients, allowing us to plan your dental care more effectively, to provide the best chance of keeping you dentally fit and to reduce the need for future treatment.
When you join our plan, you will have the peace of mind that all your preventive dental care will be covered by convenient monthly payments. Our plan also provides worldwide Supplementary Insurance for dental emergencies or dental injuries whilst at home or abroad
Our aim is to provide high quality care and treatment in a relaxed, comfortable and safe environment. We are committed to continuing education and keeping abreast of advances in modern dentistry.
The cornerstone of our service is the dental health examination that includes:
  clinical examinations for your whole mouth

  investigation and screening by x-rays

  screening for mouth cancer

  screening for gum disease

  oral health advice

  treatment planning for future dental needs
What does our plan include?
The Bedale Dental Plan is $22 per month and covers:
  Two dental examinations per year

  oral health advice

  small x-rays as required

  two Hygienist routine scale and polishes per year

  emergency consultations

  10% discount on further treatment costs

  membership card with 24 hour helpline numbers for dental emergencies at home or abroad

  worldwide Supplementary Insurance (see overleaf).
Treatment not covered by this plan can be paid  under a range of alternative plans that best suit your needs and budget.We do offer alternative payment arrangements so please consult your dentist to ascertain the most suitable payment plan for your individual dental needs.
EXAMPLE  DI PERSONALISED TREATMENT DENTAL PLAN
Following a comprehensive oral examination we will detail your identified current and immediate future  dental needs.   We can then work with you to list them in your priority order over a 12 months and 24 months period that suits your budget.
You then decide what treatment  and time frame suits you and we work out a scale of treatment set fees for the next 12 months then your 24 months programme with costs adjusted by 5% to cover inflation and wage increases.
With these known costs you can then decide what you would like to commit to and we will arrange your Personal Dental Plan and advise the amount of the monthly direct debit required to cover your treatment.
How do you join our plan?
You can join immediately, all you have to do is complete a registration form and Direct Debit mandate.
If you choose to leave the plan for any reason you can do so by simply giving us one month's notice.
BENEFITS
You are in control of your oral health and minimising future cost by having treatment when you need it and not letting minor issues escalate into costly major issues.
Eliminate the fear of facing a large unforeseen expense by forward budgeting for treatment that  you know you will  need.
Gain a 10% concession on fees.
Receive priority appointment scheduling and access to your preferred dentist.
Additionally, it is your choice as to whether you continue on with your Dental Health Insurance cover or decide to self insure to cover your personal needs rather than be limited by Health Funds terms and conditions and level of rebate.   If you do decide to retain your Health Funds cover you can still claim for all treatments carried out under your DI Dental Plan and bank the refund..
TAKE CONTROL OF YOUR HEALTH.
GET THE FULL VALUE FOR YOUR DENTAL DOLLARS.
RETAIN YOUR FREEDOM OF CHOICE
CONTACT AN INDEPENDENT MEMBER PRACTICE TODAY FOR MORE DETAILS